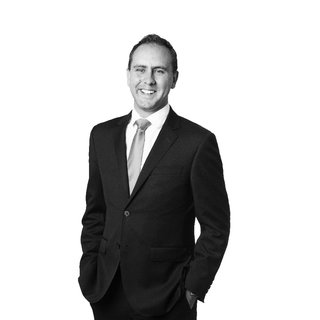 Andrew Vandermeeer's ambition is clear. He aims to provide a personal and professional customer experience to ensure that each and every client becomes a client for life. This is what Andrew has been doing since he started in real estate over a decade ago.

"I hope that all of my clients know they can contact me anytime with any query and I will always get an honest answer to them in a timely manner. It's about hard work and sincerity", says Andrew.

Andrew's position in the Elwood office is Property Consultant/Commercial Leasing and Sales. It's a busy role and one that gives Andrew the variety and challenges he thrives on. Many of his clients are making life changing decisions and it's a process to which he can add value and offer assistance. Andrew knows all too well the emotions associated with buying, selling and leasing real estate and as such, connects with each client to develop trusting relationships.

Away from the office Andrew enjoys travel and learning about different cultures. He keeps active with bushwalking, yoga and trips to local Bayside beaches in summer. Andrew has also been an Elwood local for many years.

Chisholm & Gamon Property deliver premium results throughout Bayside and beyond. With offices in Elwood and Port Melbourne, we focus on customer satisfaction and personal integrity.

Andrew Vandermeer is a dynamic part of this team.