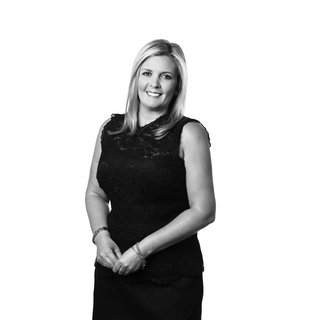 Carolyn Clarke brings professionalism, warmth and a smile to her role as Sales Executive to Torsten Kasper - along with many years experience in corporate customer service.

Carolyn revels in meeting and assisting a wide variety of people and enjoys building positive working relationships. She strives to go above and beyond expectations for both clients and colleagues, employing a philosophy of mutual respect – consistently tapping into her multi tasking and organisational skills and ensuring attention to detail in all tasks she undertakes. 

Away from work, Carolyn relaxes by socializing with friends and family, keeps fit with regular runs, spends as much quality time with her son as possible and enjoys planning travel adventures to sunny destinations. 

Chisholm & Gamon Property delivers premium results throughout Bayside and beyond. With offices in Elwood and Port Melbourne, we focus on customer satisfaction and personal integrity.

Carolyn Clarke is a dynamic part of this team.