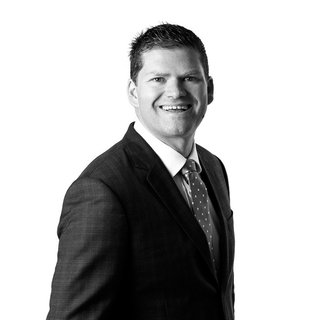 Passion for property runs in Sam's blood. As a fourth-generation agent and Director of Chisholm & Gamon, Sam is a career real estate professional who has been delivering his clients premium results for well over a decade.
His enthusiasm, focus and expertise have seen him achieve numerous industry accolades including Real Estate Business Online's top 100 Agents in Australia # 66 in Australia # 8 in Victoria, selling over $100 million worth of property in the last financial year, ratemyagent.com.au Agent of the year # 1 Elwood Top Agent, Real Estate Institute of Victoria's auctioneering state finalist and many marketing awards.
Sam's industry knowledge and market experience is second to none. Sam prides himself on his ability to match people and property. He consistently creates outcomes that exceed expectations and that's what gets his clients talking – over 90% of Sam's business is repeat or referral.
Sam's focus and dedication to real estate does not end there. Sam is a Licensed Real Estate Agent and has obtained several other qualifications including a Bachelor of Arts. He continues to engage in ongoing learning and self-improvement - all with the end goal of achieving the highest results for his clients. Clients can rely on Sam's creative and customised approach to every campaign and all respond to his bright personality.
"I subscribe to the client for life philosophy and believe that client care and teamwork are integral to achieving the best outcomes", says Sam.
As well as being a keen Saints supporter, Sam also enjoys all aspects of sport including golf, swimming and tennis. His big passion outside of real estate is spending time with family and friends – often combined with cooking. A lifelong Bayside resident, Sam is deeply involved in the community through sponsorship and charity support.
Chisholm & Gamon Property delivers premium results throughout Bayside and beyond. With offices in Elwood and Port Melbourne, we focus on customer satisfaction and personal integrity. We love talking property!