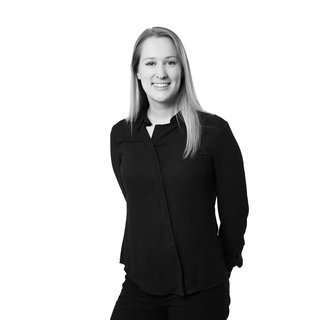 As a Property Manager at Chisholm & Gamon's Elwood office, Samantha Richards cites efficiency, being organized and outstanding communication skills as central to offering an exceptional property management service.

With over 7 years experience in real estate, Samantha brings a warmth and genuine care to all her dealings with landlords and tenants alike. And although she relishes being constantly busy, Samantha exudes a calmness under pressure than ensures all the fine details are not overlooked – giving her clients confidence that each job she undertakes will be a job well done.

Samantha exhibits a passion for people and property, taking enjoyment from meeting new people and assisting them with their differing needs and requirements, and feeling satisfaction each time she connects the right people to the right home for them. 

Away from her busy work life, Samantha chills out with daily walks with her beloved dog, taking time out catching up with friends, enjoying Bayside's beaches and cafes, and sneaking in a weekend away whenever she can.

Chisholm & Gamon Property delivers premium results throughout Bayside and beyond. With offices in Elwood, Black Rock, Mt Martha and Port Melbourne, we focus on customer satisfaction and personal integrity.

Samantha Richards is a dynamic part of this team.