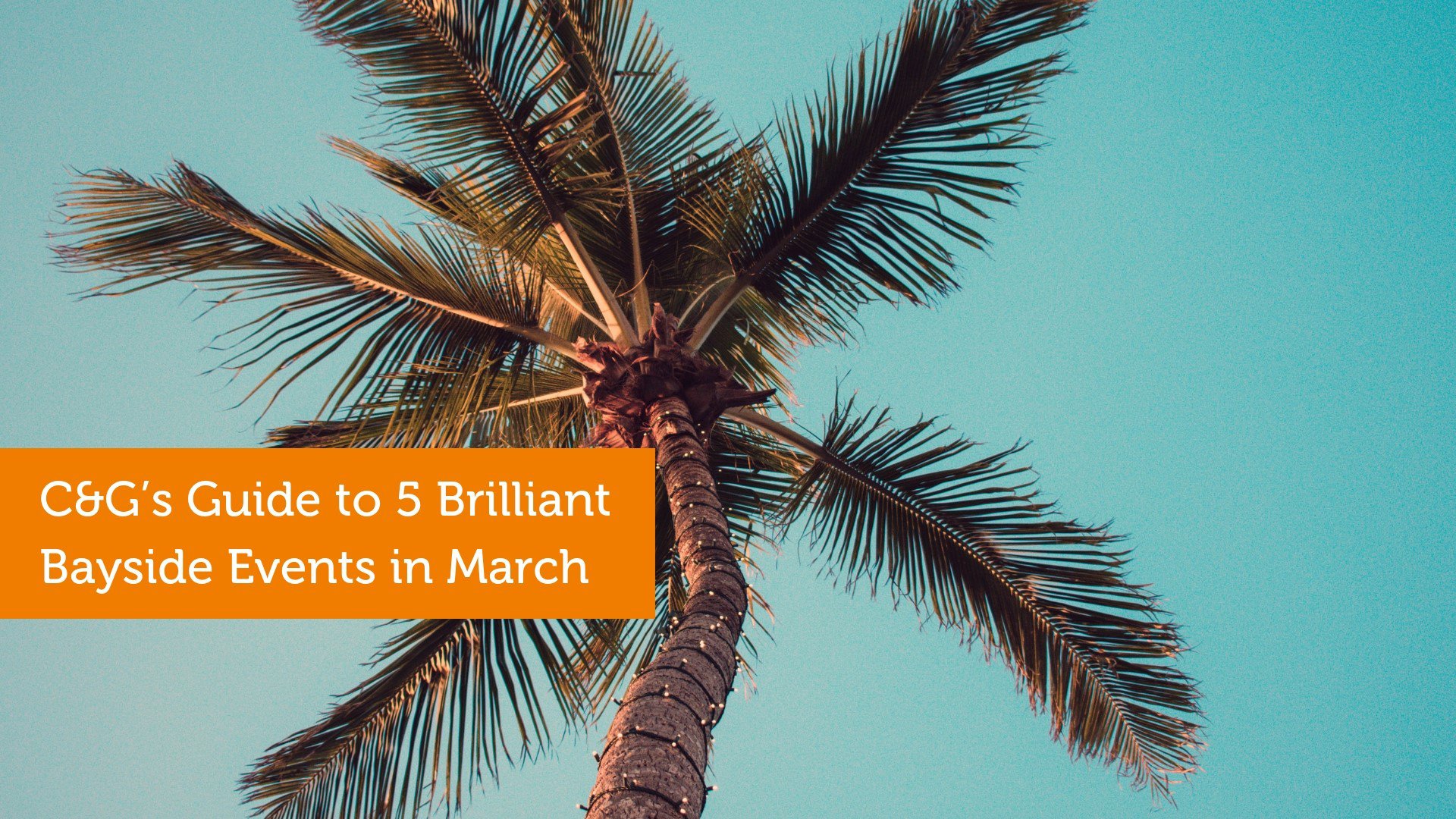 C&G's Guide to 5 Brilliant Bayside Events in March
The weather may be taking a cool turn, but that doesn't mean summer fun is over yet. From picnics to putts, read on to find out C&G's favourite ways to soak up the remainder of the warmth and sunshine.
1.   The 2019 Peninsula Picnic
The annual Peninsula Picnic is back and better than ever! Head on down to the Mornington Racecourse on the 30th of March for a day full of food, wine and fine tunes. Rest assured that your wine glasses will never be empty and you'll be walking home with bellies full delicacies from local and world-famous eateries. Find out more.
2.   Pixar Putt St Kilda
Guaranteed fun for all ages, bring your A-game to St Kilda where this Disney themed mini golf pop up is ready to challenge you. Choose between a 9-hole or 18-hole session and engage in some healthy competition between friends or family. If you are looking to let out some post-work stress, Pixar Putt is also open after hours from 7-10pm on Friday and Saturday nights. Find out more.
3.   International Women's Day Breakfast
Celebrate International Women's day over a delightful breakfast, and meet women's advocate and guest speaker, Melinda Tankard-Reist. A great way to meet new faces and to enjoy a morning of education and empowerment – book your tickets for the 8th of March at the Sandringham Yacht Club.
 4.   Beer Fest St Kilda
The best way to round off the Australian Summer, enjoy quality live music and the best beer in town at St Kilda's Beer Fest. Featuring over 40 artisan breweries promising to deliver a combined mix of craft brews, ciders, cocktails and wines, Beer Fest will also host classes run by mixologist masterminds.
5.   Stand Up Paddleboarding for Women 
Looking for a new sport or hobby to pick up in 2019? Vic Health is hosting a paddleboarding session for women at the Royal Brighton Yacht Club on Tuesdays and Thursdays. For a small fee, you will get access to professional coaching, your own paddleboard equipment, a rash vest and sunscreen.
Make the most of March with some of the Bayside's best events. If you love being in the loop, get in touch with the C&G team to discover areas to suit your lifestyle best.