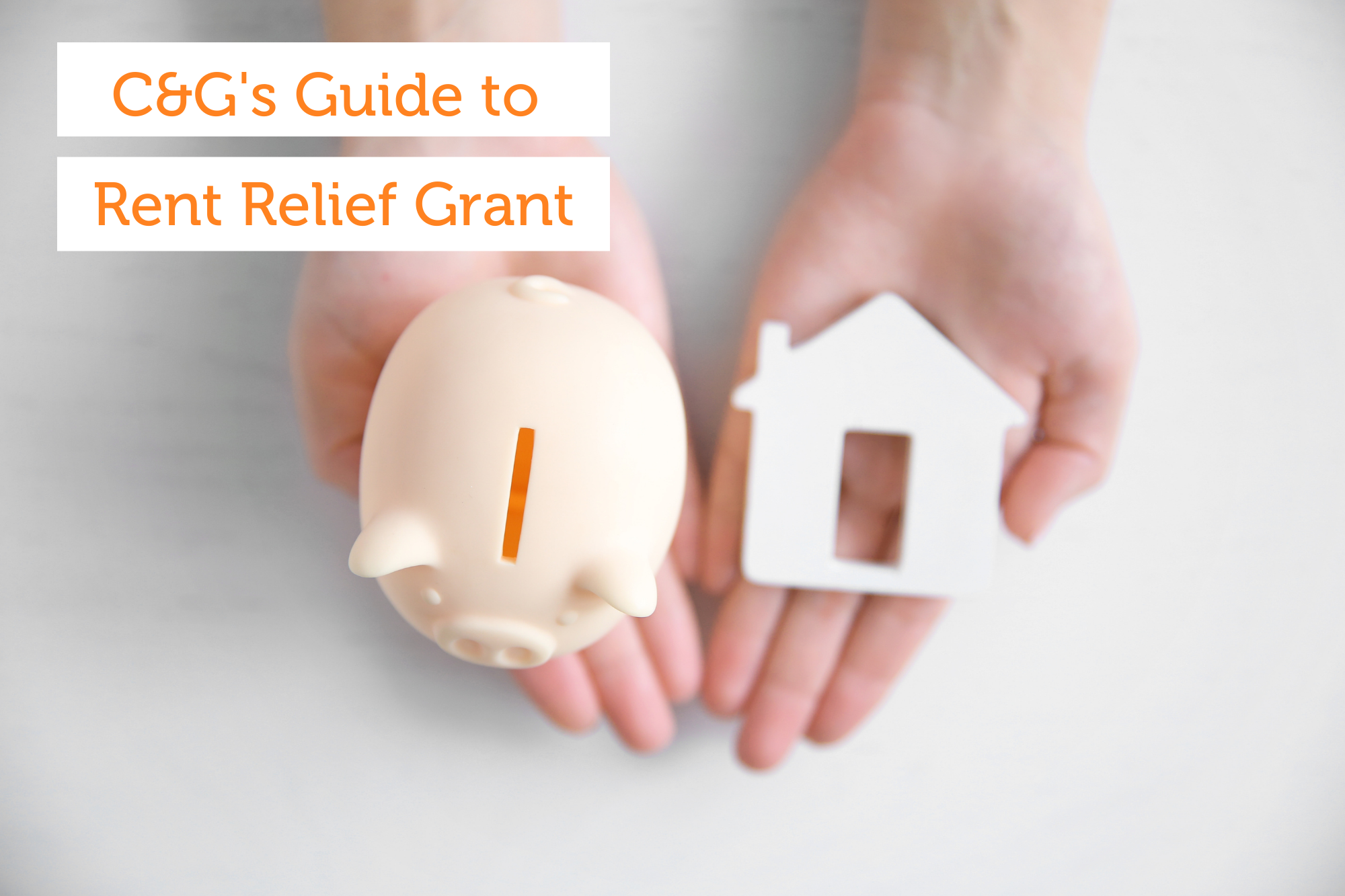 C&G's Guide to Rent Relief Grant
Rent relief has arrived – here's what you need to know.
There aren't many parts of our lives that haven't been affected by the Covid 19 pandemic. The way we work has changed, the way our kids learn has changed, the way we socialise has changed (zoom drinks anyone?), and, for many, our financial security has taken a turn for the worse.
If you're a renter or a residential rental provider (RRP) you may well be feeling the pinch, with many renters struggling to pay their rent due to pandemic-induced financial hardship, and many RRPs suffering missed payments or untenanted investment properties. This is a side-effect of the pandemic that's very close to our hearts, as the RRPs who trust us to manage their properties, and the renters who call them home, are all part of our C&G family.
The Victorian Government has announced a once-off rent relief grant of up to $1500, designed to help renters and RRPs stay afloat.
Who is the grant designed to help, and how does it work?
The grant gives renters finding it tough to pay their rent a bit of financial breathing space, which in turns helps their RRPs, many of whom rely on their rental income for their livelihoods.
It's paid directly to the RRP or managing agent, and is held as credit towards rent payments.
What should renters do if they can't meet their rental payments?
The first thing renters need to do is to speak to their Property Manager, and then check if they're eligible for the rent relief payment. As with all grants, there are a few hoops that need to be jumped through to receive the payment, but, if you're eligible, it's up to $1500 worth of rent that you won't have to find or pay back – which is worth it if it means you can breathe a bit easier on rent day.
So, who's eligible?
If you're a renter and you can tick off all the items on the list below, you'll be eligible for the payment.
You've lost income as a result of the pandemic since May 27th this year
You have less than $2000 in savings (this doesn't include your superannuation – phew!)
You have a single income of less than $1208.85 per week, or less than $1813.46 as a couple
You spend more than 30% of your income on your rent
You can provide proof of a rent reduction agreement pertaining to a period after May 27th this year.
What's a rent reduction agreement?
A rent reduction agreement is a formal agreement made between residential rental providers and renters, that reduces the required rental payments for a set period of time. It's an act of goodwill, in response to the financial strain that many Victorians are currently facing as a result of the pandemic.
Want more information?
Everything you need to know about the grant - how the payment amount is calculated, eligibility, and how to apply - can be found at https://www.housing.vic.gov.au/help-renting/rentrelief, but if you're currently renting a property managed by us, please get in touch with your Chisholm and Gamon Property Manager and they'll be able to answer any questions you have. We're all in this together, and we're here to help our RRPs and renters in any way we can.