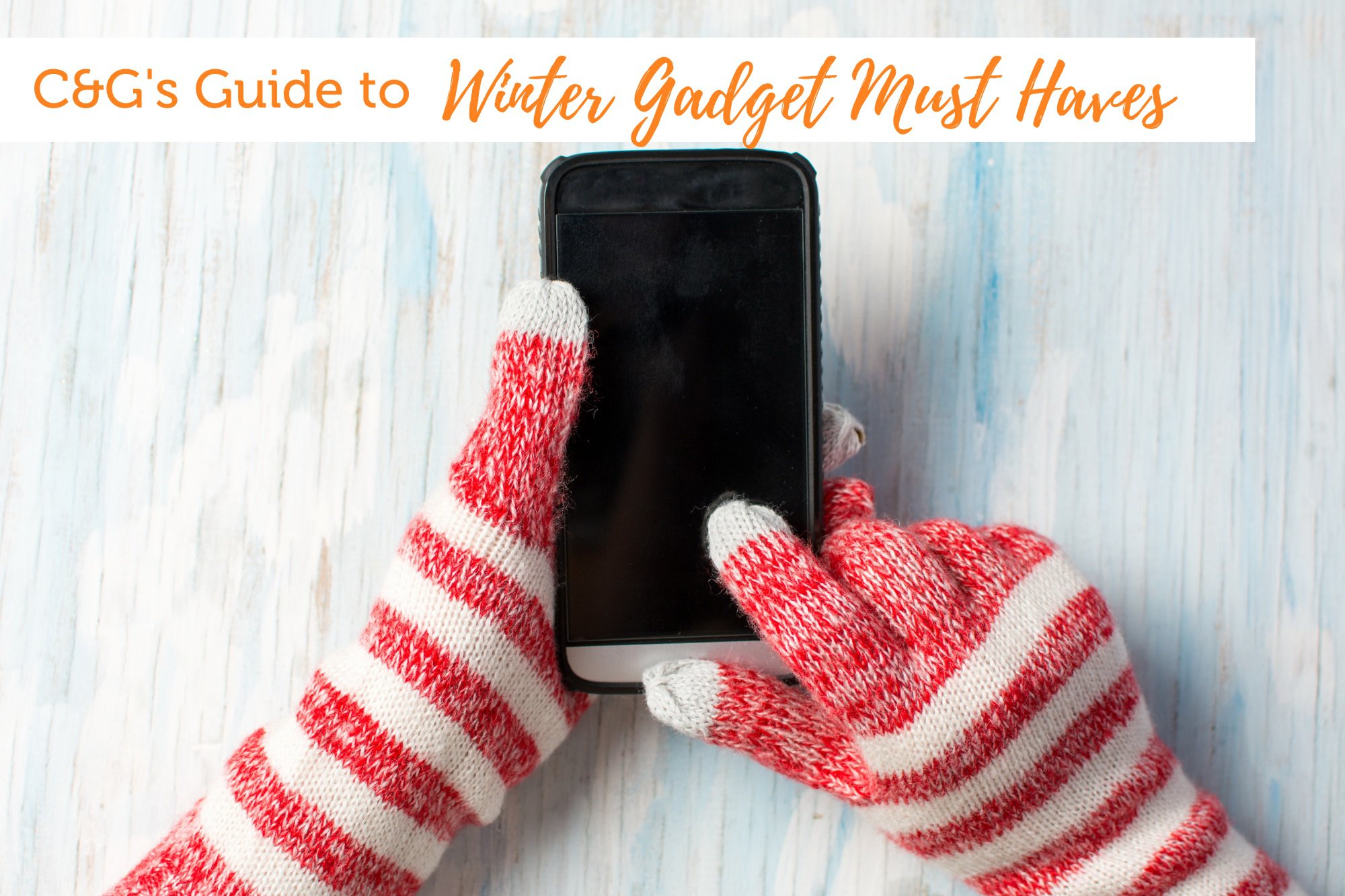 C&G's Guide to Winter Gadget Must Haves
Melbourne winter is officially here! (Although any true Melbournian knows that winter starts in April and ends somewhere in October.) It might be cold outside, but there are plenty of must-have smart gadgets on the market that will keep you toasty warm all winter long. In this C&G Blog, we list the top five winter gadgets that every Melbournian needs in their home so that you can throw away your old knitted socks and enjoy a warm and comfy winter!
Dyson Hot + Cool Fan Heater
Nobody does it quite like Dyson. This stylish space heater has no blades or visible heating elements, can monitor temperatures and make adjustments as needed all by itself! Truly one of the more versatile home heaters on the market, Dyson's fan can operate as a personal heater with a focused jet of air, or you can pump up the heat by adjusting it to warm an entire room. There's also a cooling mode, meaning you can use it all year round! Buy it here.
ValueRays Heated Mouse
Whether you're working from home or in the office, you can keep your fingers warm with this heated mouse. With adjustable heat settings so you can find the perfect temperature, this mouse is best suited for those who spend their days typing rather than gaming or other high-precision activities. Find it here.
DryGuy Force Dry DX
Remember putting your socks in the dryer before going to school? Recreate that feeling at home with this hand-held dryer! This device is especially handy for extremely cold periods when it takes your clothes days to dry on their own. You can also use it to give your jacket and shoes a quick boost of warmth before stepping out into the cold. Buy it here.
Touchstone AudioFlare Electric Fireplace
No wood required! This electric fireplace will heat up your home with the flick of a switch. You can adjust the flame and heat seatings to your preference, and it even connects to bluetooth so you can play music while you warm up. It might not have the rustic charm of a classic fireplace, but it will keep you just as toasty. Find it here.
Smartduvet
Truly the blanket of the future. The Smartduvet is operated by an app that allows you to change your temperature preference all year round. Each side of the bed has a different preference setting, so you and your partner will never fight over the blanket again. You can also set your bedtime with a different temperature to help you doze off at just the right time. It even makes itself! Don't believe us? Check it out here.