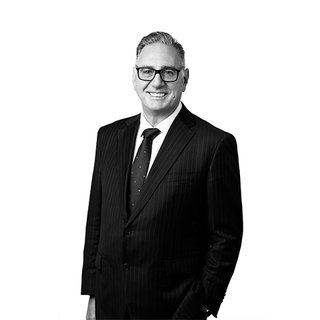 With a background of over 30 years in sales driven roles, and a genuine desire to connect people to their dream homes, it's little surprise that Bob Zaia has embraced his real estate career, and brings an innate depth of understanding of people and a strong work ethic to the Chisholm & Gamon sales team.
Bob has built an enviable customer service following based on the principles of listening and understanding. Combined with his empathy for the challenges faced by clients when buying or selling a home, Bob's approach is to build genuine rapport with both clients and colleagues with a common goal of helping people achieve their property dreams in a positive and professional way.
Away from the office, Bob enjoys time spent with his wife and two adult sons, often revolving around a game of golf, surfing, or watching his two favourite codes – Rugby Union and AFL.
Chisholm & Gamon Property delivers premium results throughout Bayside and beyond. With offices in Elwood and Port Melbourne, we focus on customer satisfaction and personal integrity.
Bob Zaia is a dynamic part of this team.