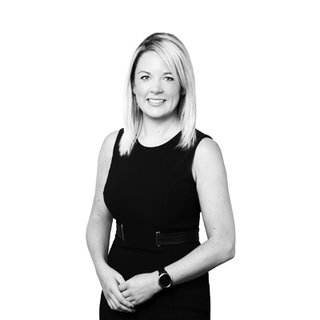 With a solid and established career in Property Management and Business Development, combined with many years of customer service involvement, Jemma Dorkins offers her wealth of experience and knowledge to both clients and colleagues of Chisholm & Gamon alike.
In Jemma's role as Business Development Manager for the Elwood and Port Melbourne Property Management Offices, she takes a friendly and honest approach to building a genuine relationship with clients and spends time carefully tailoring marketing, leasing and management plans to suit each individual landlords' needs.
Understanding there is no "one size fits all" approach to property management, Jemma's "hands-on" commitment to take that extra step wherever necessary ensures that each landlord receives individual and effective marketing, thorough checks on all potential tenants, and timely leasing to a quality tenant.
Jemma works closely with both the Property Management and Sales Departments at Chisholm & Gamon; with a natural passion and enthusiasm for matching people to properties, all clients appreciate her proactive and conscientious approach and her diligence in all communications.
Away from work, Jemma keeps busy with charity work, hiking and weekends away with friends.  She dotes on her dog Roxy, and, for indulgence, enjoys sampling the delicious offerings of Bayside's great restaurants and wine bars.
Chisholm & Gamon Property deliver premium results throughout Bayside and beyond. With offices in Elwood, Black Rock and Port Melbourne, we focus on customer satisfaction and personal integrity.
Jemma Dorkins is a dynamic part of this team.