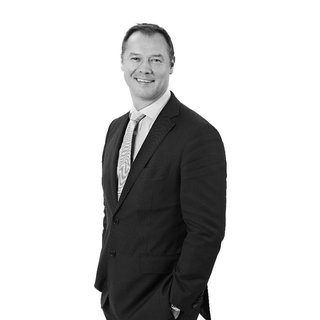 As Managing Director of Bayside's leading real estate team, Torsten is committed to setting the highest standards of excellence to which the whole team aspires.
His hands on involvement with the business means he is continually using his experience, extensive industry knowledge and dedication to inspire and motivate colleagues while delivering exceptional results for his clients.
Every day Torsten brings his marketing, negotiation and communication skills to the benefit of each and every client transaction.
"We take our responsibility to our clients very seriously". says Torsten. "This means ensuring we are informed and up to date with the latest market news and trends. It also means we try to set new benchmarks in professionalism, ethical behavior and final outcomes".
Torsten's education and qualifications put him at the forefront of the industry as a licensed auctioneer, agent and industry speaker.
In his spare time Torsten enjoys watching the football, playing tennis, swimming at the local pool and spending quality time with his family and friends.
Chisholm & Gamon Property delivers premium results throughout Bayside and beyond. With offices in Elwood and Port Melbourne, we focus on customer satisfaction and personal integrity.
Torsten Kasper is a dynamic leader of this team.